01
YOUR BUSINESS
IT'S OUR BUSINESS.
At Ingram Cole Accountants we offer friendly, accessible accountancy services. We are a small boutique firm, which operated in Broadmeadow since 2001 and has recently relocated to Thornton. Our team is kept nimble allowing us to act and react quickly to daily issues in your business. At Ingram Cole Accountants you will always have direct access to your accountant.
We offer traditional accounting and taxation services, and push to go that extra step to help our clients specific needs. We offer tax minimisation plans and strategic advice. As small business operators ourselves, we understand the pressures and challenges small businesses face.
Our firm offers a highly experienced team of qualified and motivated individuals who pride themselves on offering the highest level of service. Our focus is on you, our client, ensuring that every effort is made to provide the service required.
We will take the time to listen to you and offer our advice in practical, useful terms in an effort to help your businesses prosper and grow.
Don't own a business? No problem. We offer personal tax return services, ensuring you receive the best return for your hard earned.
Our team is kept nimble allowing us to act and react quickly to daily items in your business.

02
WHAT WE CAN DO
FOR YOUR BUSINESS.
The services offered at Ingram Cole Accountants are wide and varied, from individual personal tax returns to the complex intricate advice of a multi-entity business. We understand your needs are different and we pride ourselves on being able to offer tailor made advice and guidance to solve your problems. Our flexibility and adaptability ensure we help you get the best results.
Listed are the services we offer. This list is by no means exhaustive and our team of friendly staff are more than happy to talk about any services not listed here that you might require.
Business Services
Benchmarking
Bookkeeping/Accounting
Budgeting
Business Start-up
Cash Flow Forecasting
Software Solutions
Strategic Planning
Specialist Services
Company Secretary
Rental Property
Selling a Business
Superannuation
Trusts
Taxation Services
GST
Taxation
Personal Returns
Business Returns
Superannuation
More Australians are taking a greater interest in managing their own superannuation and establishing Self Managed Superannuation Funds. As a small boutique firm, superannuation is one of our strengths.
We offer:
Establishing self-managed superannuation funds
Completing information for the Insurance and Superannuation Commissions
Superannuation audits
Advice on compliance matters
Advice on taxation benefits
Advice on employer obligations
Taxation
At Ingram Cole Accountants we offer a full range of taxation services. The back bone of any accounting practice, our staff is highly trained and we offer advice based on proven knowledge and experience. Working closely with our clients, our proactive approach ensures we deliver efficient service and build solid relationships that stand the test of time.
Taxation can be a major cost to any business. We will work with you to minimise your tax and help you achieve your key objectives. We are able to provide assistance and advice in each of these areas:
Preparation of income tax returns
Preparation of activity statements
Preparation of fringe benefits tax returns
Advice on, and implementation of, tax effective structures for asset protection and tax minimisation
Advice on goods and services tax
Rental Property
At Ingram Cole Accountants we have the expertise required to assist you in a variety of areas relating to residential and commercial property.
 We offer:
Advice on purchasing a property
Advice on funding
Guidance in tax minimisation
Advice on ownership structure
Periodic reviews to ensure returns are maximised
Trusts
A trust provides a valuable vehicle for asset protection. Ingram Cole Accountants can offer you specialist advice on trust formation and ensure all statutory requirements are met.
Obligations for trustees can often be onerous, and our assistance in trust administration can prove invaluable. We can assist you with trust formation and administration including taxation, annual accounts, income distribution and minute keeping service.
Benchmarking
The taxation office is increasing using benchmarking to identify businesses that fall outside the norm for their industry. If a business' key financial ratios are different to competitors, it may increase the likely hood of an audit. As part of our accounting process we use benchmarks to compare your business to other like businesses. This will allow you to see how your business compares to your competitors, understand more about how the rest of your industry works and analyse the key performance indicators in your industry. Equipped with this information, we'll work with you to develop action strategies that improve your profitability.
Bookkeeping
With the need for lodgement of quarterly activity statements, business' require up-to-date, accurate financial information. We can meet all your bookkeeping requirements including preparation of your annual accounts and periodic management accounts for tax, business appraisal, and planning purposes.
Budgeting
A good budget is a necessity in a good business plan. It will enable you to set financial targets and measure your performance. Budgets will often improve your chances of acquiring finance as financiers often require budgets as a prerequisite for funding approval.
The techniques we utilise to form financial projections enable you to consider future scenarios and provide you with goals to strive for in your business. There are many types of budgets. We can help you design the right budget for your requirements.
Business Start-Up
If you have a good idea for a new business venture but don't have expertise in the legal or financial aspects of creating a new business, we can help you:
Decide on the most suitable structure for your business — Sole trader, partnership, company or trust
Prepare a business plan, cash flow projections, budgets, and trading forecasts
Assess your finance requirements, advise on the best sources of finance, and draw up the necessary proposals
Establish a good working relationship with your bank
Register for an Australian Business Number and GST
Complete registration procedures with the Australian Securities and Investments Commission
Deal with company secretarial issues
Set up a recording system for your internal use and for complying with statutory requirements
Let us help you turn your business idea into a reality!
Cashflow Forecasting
Cashflow forecasting allows you to plan for future cash requirements, will help you be aware when cash will be required to meet oncoming commitments and help you identify what needs to be done to ensure this cash will be available when needed.
We can help you realise and understand when cash is available, plan and prepare for expansion, stock control, and taxes and anticipate key expenses.
Financing
A wide range of financing options exist, some may suite your business, some may not. At Ingram Cole Accountants we understand the financial market and have the experience to assist you in securing the best financing option for your personal and business goals to maximise tax advantages.
Software Solutions
A decent accounting system will help you keep track of your cash flow and make completing activity statements easy. Choosing the right system for your business can be complicated with the many different software packages available. At Ingram Cole Accounting we are experienced in MYOB, Reckon and Xero, the major accounting software available on the market and can recommend the best accounting software solution for your business.
Company Secretary
Company legislation requires businesses to perform several administration tasks that take up a lot of valuable company time. At Ingram Cole Accountants we can relieve this burden for you.
We offer:
General advice on company law
Company formations
Filing annual returns on your behalf
Preparing all documentation related to minutes and resolutions
Maintaining statutory records
Assistance with changes of directors, shareholders, addresses, and office details
Share transfers
Registered office facility
SMSF Audits
Ingram Cole can manage your SMSF audits. Scott is a registered SMSF auditor and can ensure that the fund is compliant with SIS regulations and that the fund is correctly managed and administered.

03
OUR STAFF.
YOUR BEST ASSET.
Ingram Cole Accountants staff have over 30 years of combined experience. Our staff are professional and approachable. They all offer traditional accountant and taxation services, and push to go that extra step to help your specific needs. Please contact Ingram Cole and we can pair you up with an accountant that best suits your specific needs.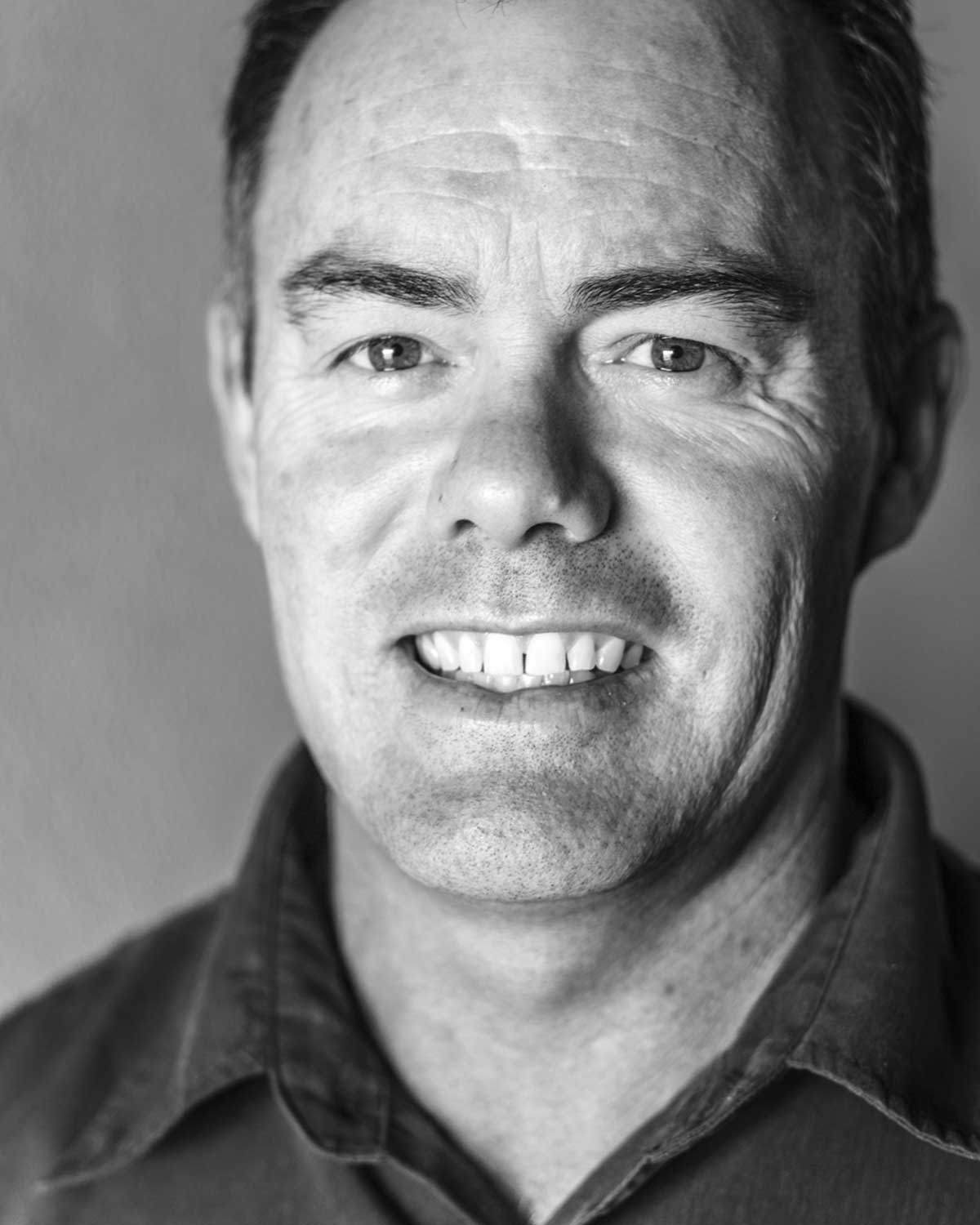 Scott Gresham
BCom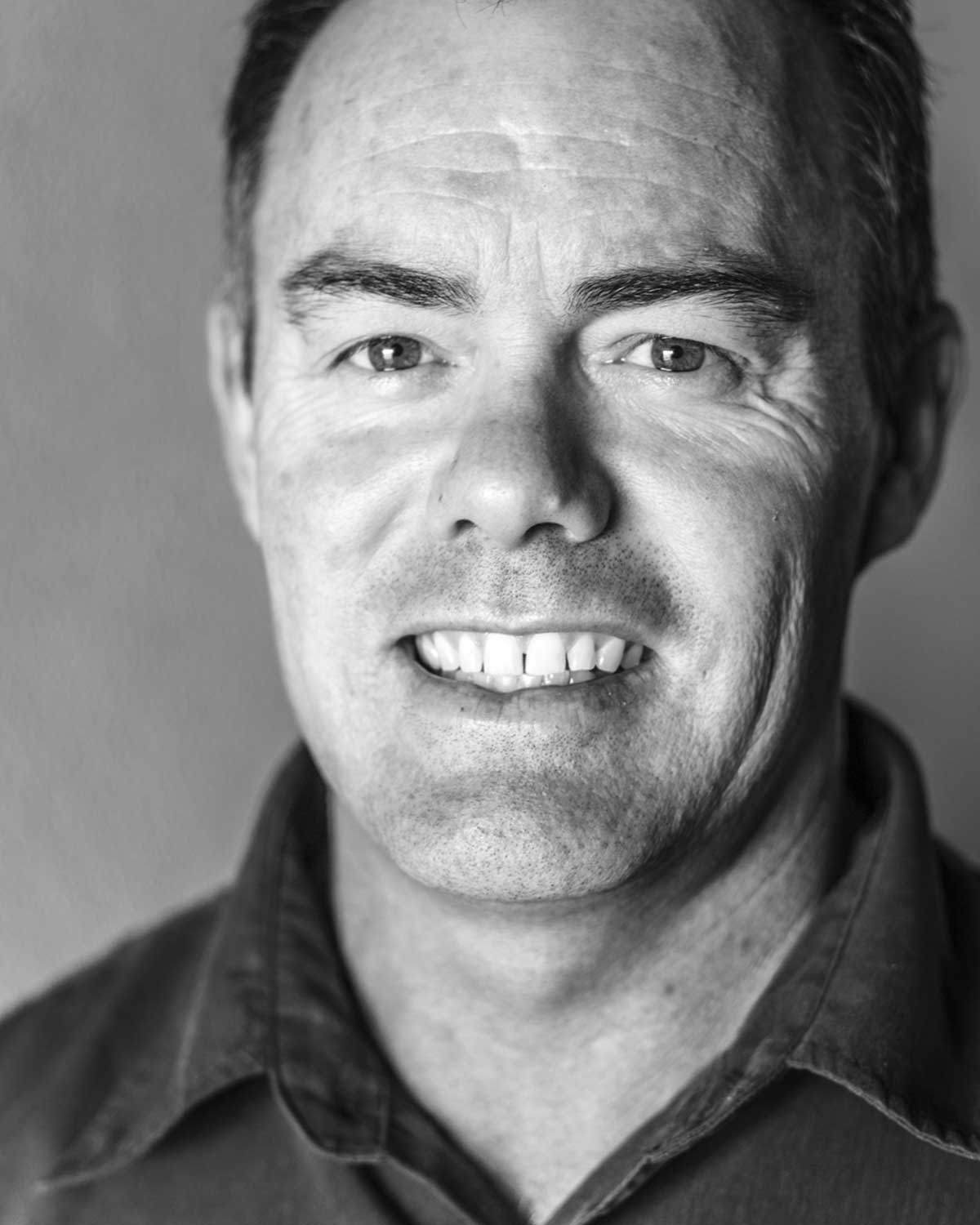 BCom
OWNER
Scott is a Certified Practising Accountant, registered tax agent, SMSF auditor and member of NTAA. He is the new owner after purchasing the business from Wayne Cole who has semi-retired.
Scott has over 15 years experience in accounting and tax, all with Novocastrian firms. Scott completed his commerce degree at the University of Newcastle.
He is also an SMSF Auditor and has over 10 years experience with self-managed superannuation funds.
His experience extends not only to accounting, but to involvement in a vast array of small business activities including developing business plans, establishing new businesses including owning restaurants and personal service operations as well as managing service stations and workshops over a period of 18 years.
In his spare time Scott loves to spend time with his family as well as being involved in cycling and golf.
Email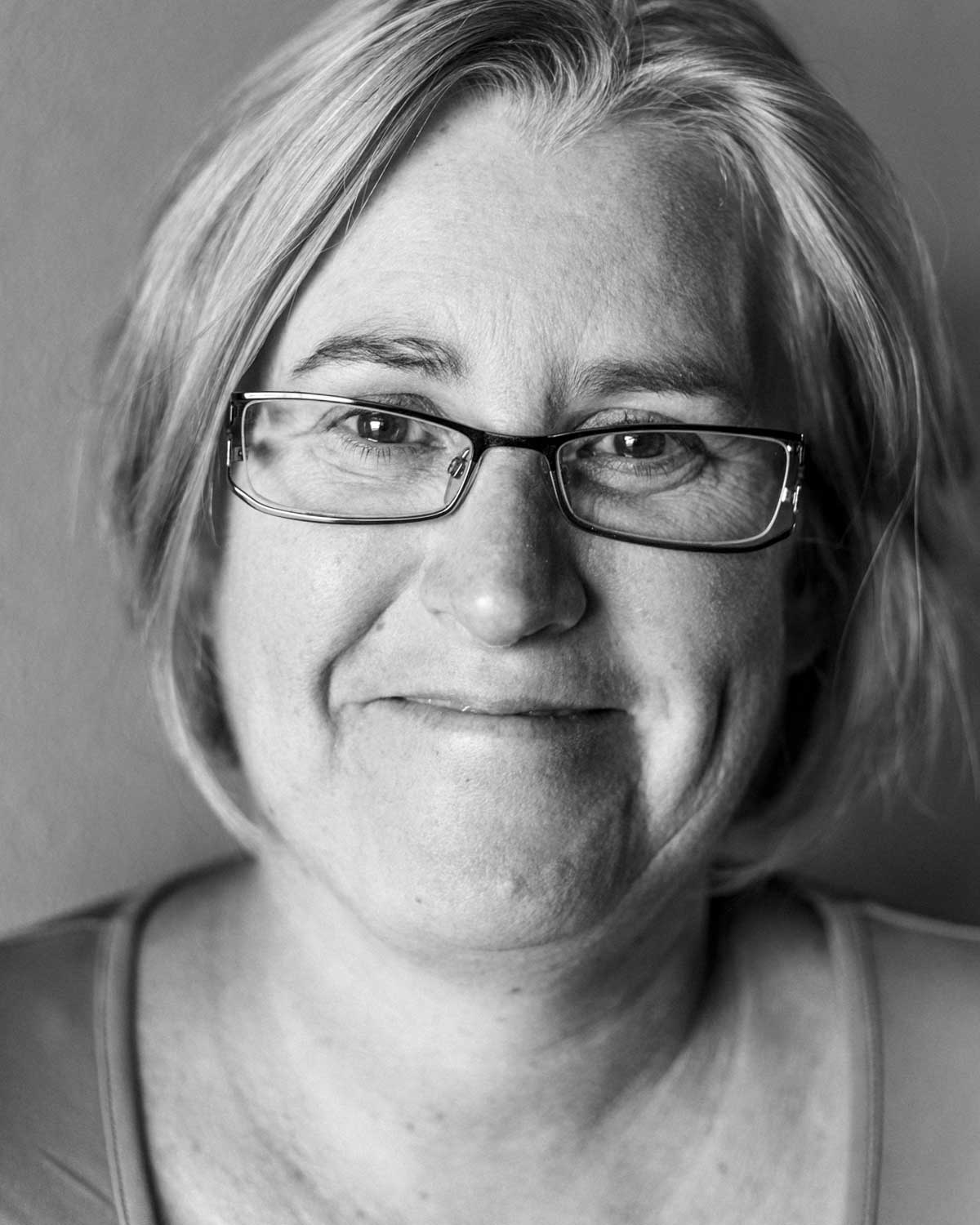 Kylie Callinan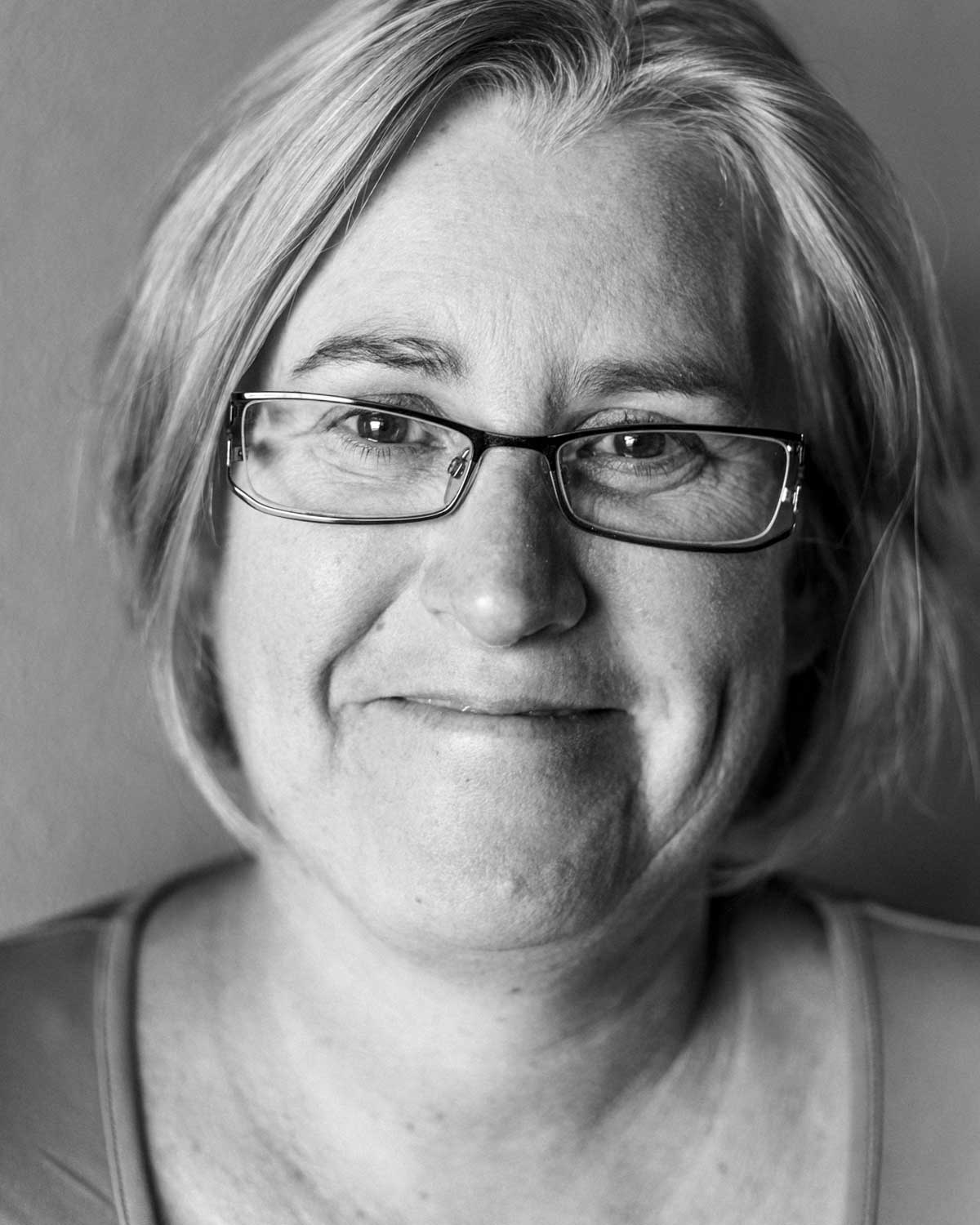 Director of First Impressions
Kylie joined Ingram Cole in July 2009. She brings over 15 years' experience in administration and has successfully completed her Certificate III in Business Administration. She is the first point of contact on most occasions for our clients – our Director of First Impressions!
Kylie is a mum of two Teenage Children and has been married to Glenn for 20 years. In her spare time she enjoys Cheering on her Children's various sporting Teams, Walking, Tennis & Softball.
Email

04
CONTACT US.
Street Address
Shop 27, Thornton Shopping Centre
1 Taylor Avenue
Thornton NSW  2322
Postal Address
PO Box 3027
Thornton NSW  2322
Email: [email protected]
P: (02) 4966 2507
Contact Form